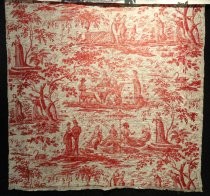 From the mid-seventeenth century onwards, Indian fabrics were brought in by the European East Asia businesses and had been popular by customers not only in The united kingdomt, but in most countries in europe. We were holding perhaps not rare unique goods: Between 1670 and 1760 the English East Asia business imported on average around 15 million yards of Indian cotton cloth per year. These fabrics had been auctioned inside East Indian businesses' headquarters in London, Lorient or Amsterdam and bought by merchants and wholesalers. They certainly were then offered via multiple tailors, dressmakers, haberdashers, "cheap garments" warehouses, either as fabric or ready-made garments.
Indian cottons were popular by European customers for their desirable properties. They were initial textiles whose color could resist washing and couldn't fade with light.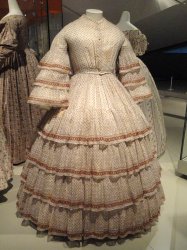 This explains why in 1696 a London business promoted their chintzes "cheickered [sic] with multiple colours, as Red, Yellow, Blew and Green … wears perfectly in what you shall think fittouse it for…". Silks and woollens couldn't be so quickly cleaned, whilst linens (used mostly for undergarments) had been cleaned more frequently but had been mainly appreciated for their whiteness. Indian cottons were also much cheaper than silks and woollens. Though less durable as woollens, cottons' quick durability had been compensated by the undeniable fact that these people were regarded as exceptionally stylish. Their particular motifs and design had been regarded as exotic in the same manner in which Chinese porcelain, Japanese lacquer, chinoiserie, alongside Asian items were.
смартфон купить